WordPress Entries
We can supply a Wordpress plugin that enables a RunTheComp application form on your own WordPress website. Once you have logged on to your Wordpress administration page, you can configure the RunTheComp plugin using the following steps.
1. Add New
Add the RunTheComp plugin by selecting Plugins and clicking the "Add New" button.

2. Upload
Click the "Upload Plugin" button and choose the zip file containing the RunTheComp WordPress plugin. Click "Install Now". The plugin should now be installed.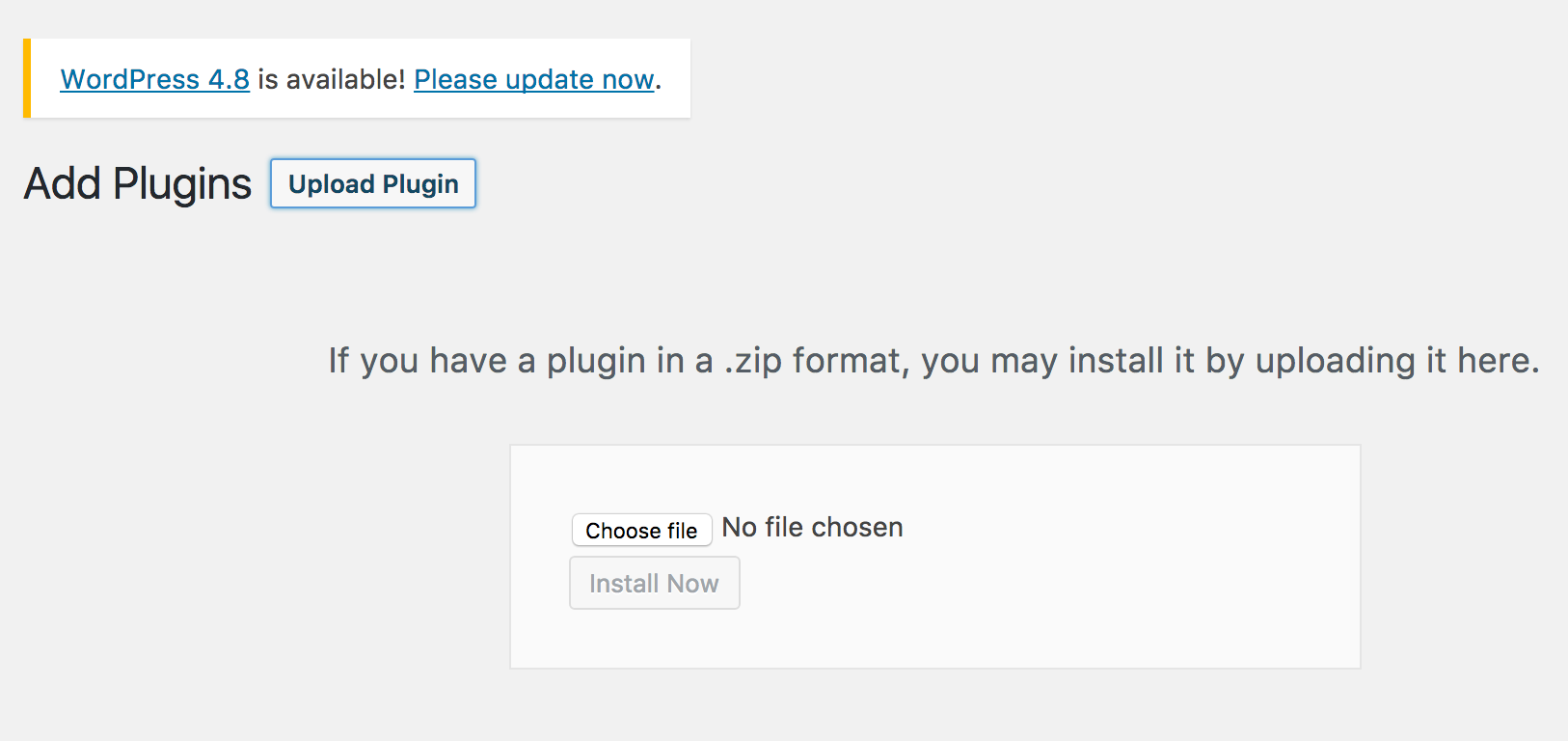 3. Configure
You need to configure the plugin for your specific competition. Click Settings and RunTheComp. Enter the competition shortcode in the "Competition Name" field. The shortcode is available form the competition administration page.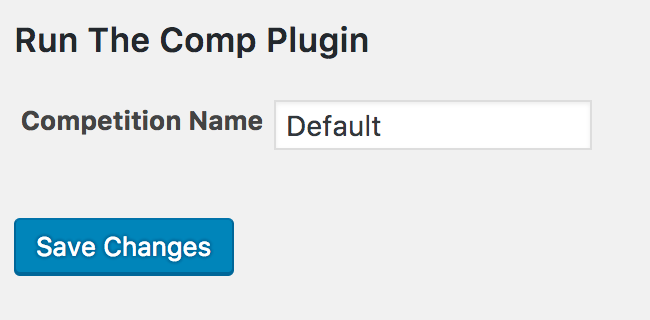 4. Locate
Click Appearance and Widgets to locate RunTheComp on your WordPress website. Use the WordPress screen to determine where the plugin should be located.